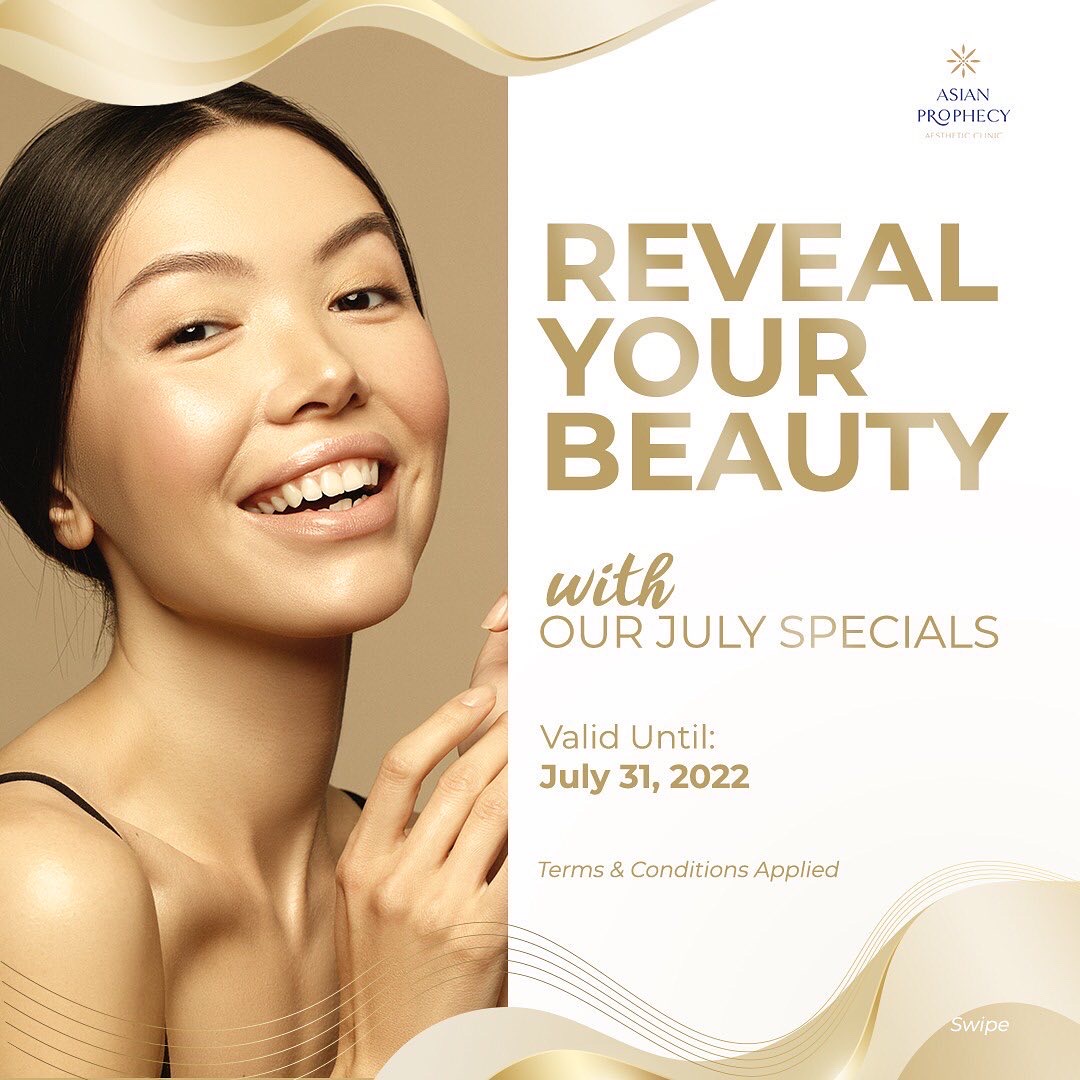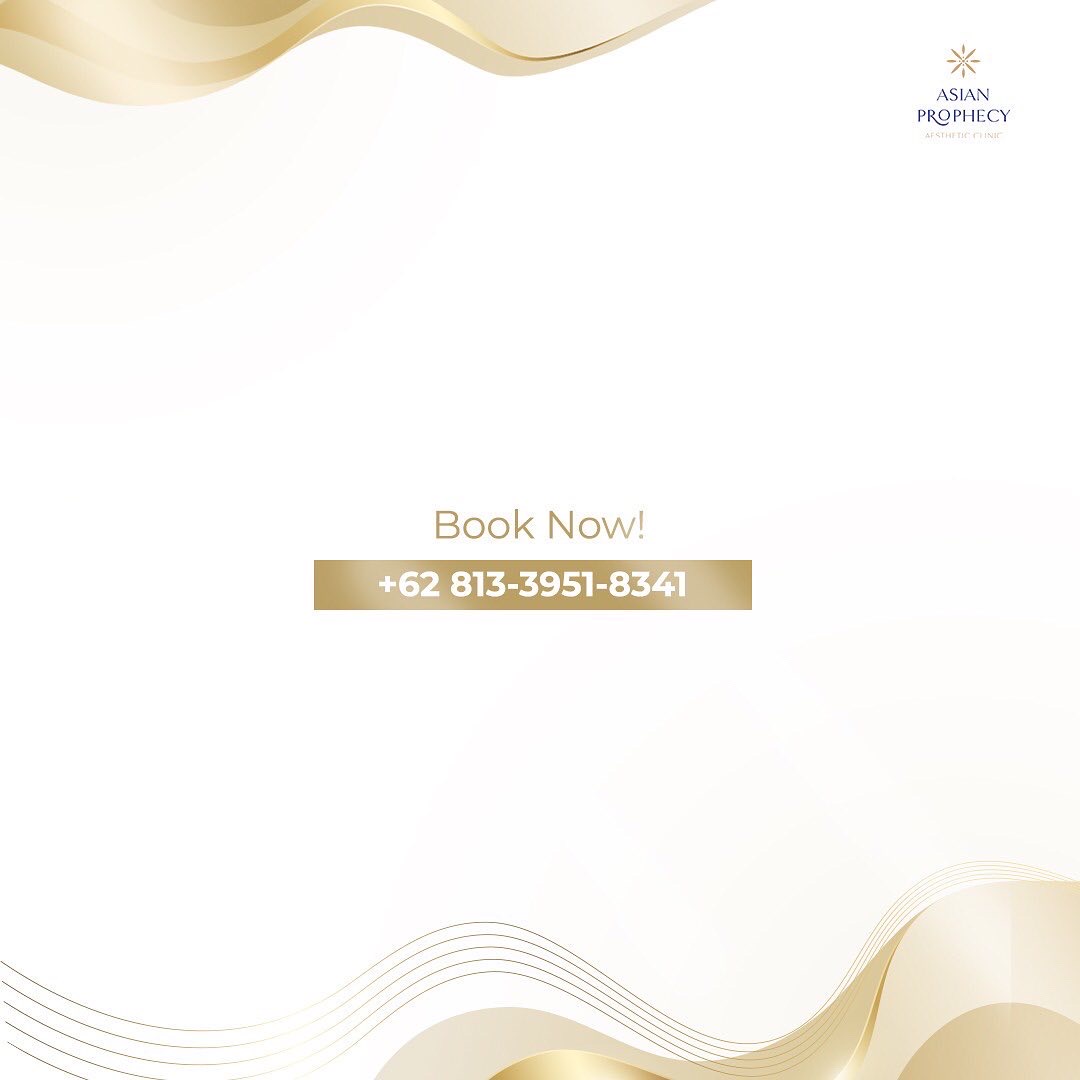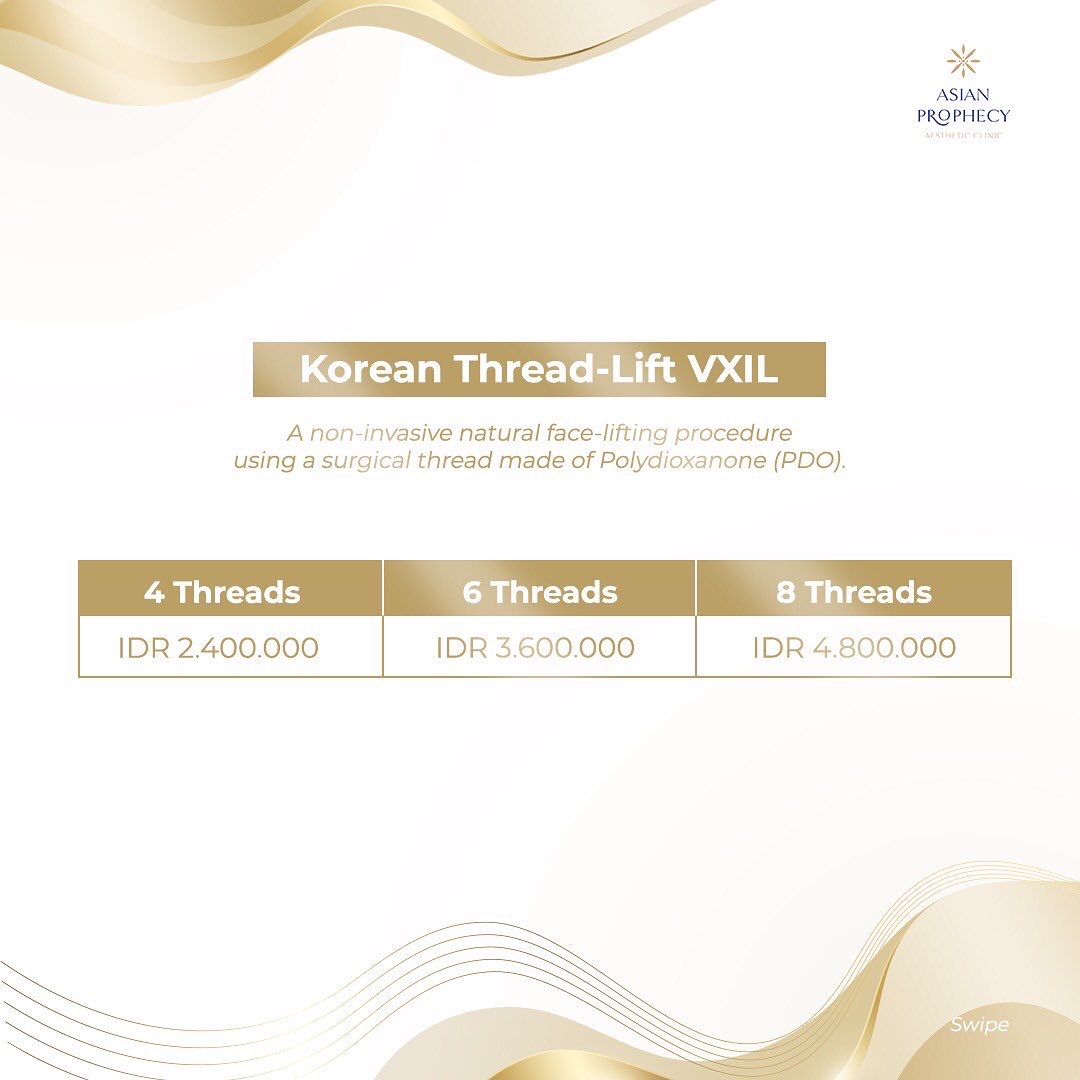 Say hello to our July Specials. Summer is just around the corner and we want to help you achieve your best skin✨
Get amazing deals for some of our on-demand treatments and get the glow your  skin deserves.
Not sure which treatment is for you? Contact us to book your free Aesthetic consultation with our experienced and professional doctor.