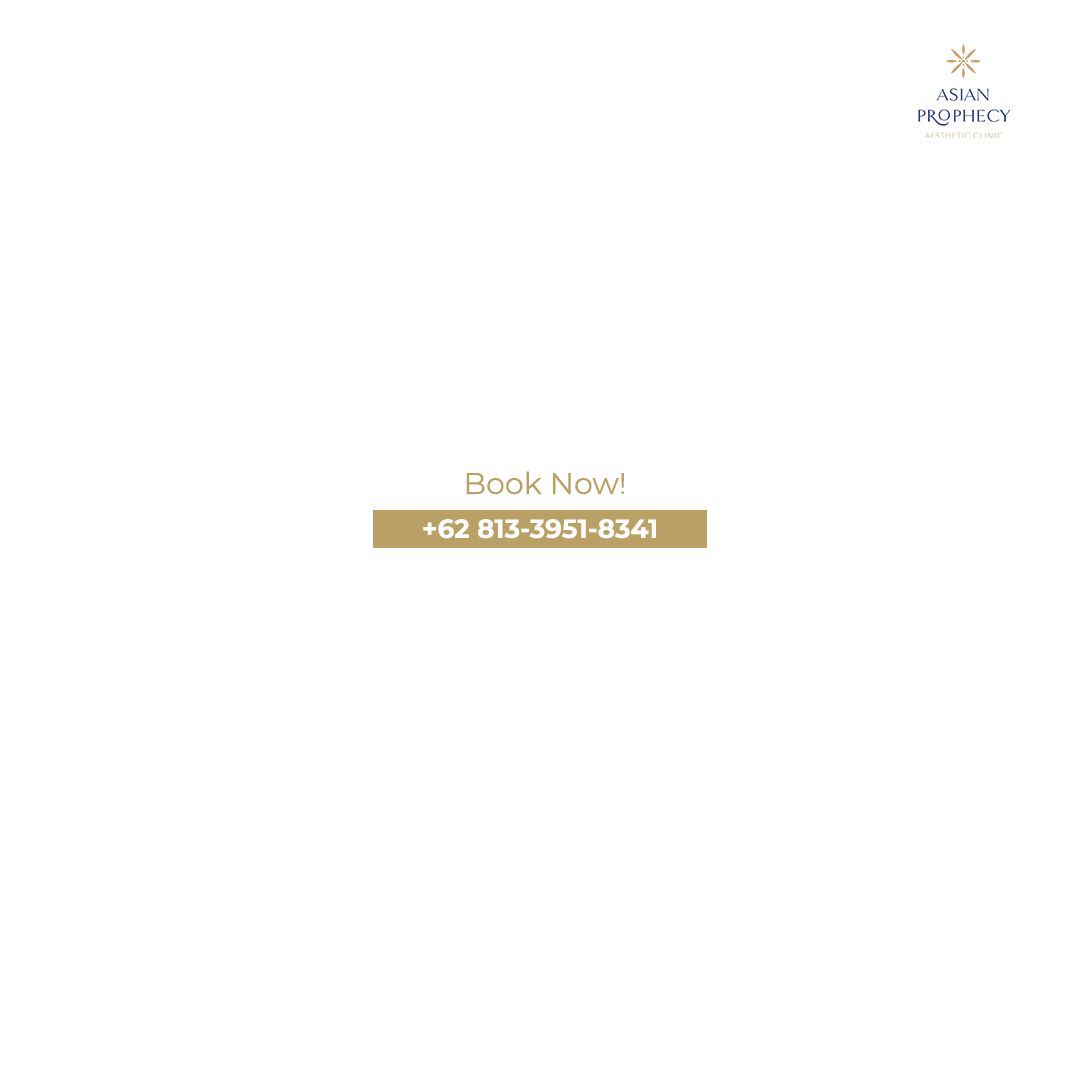 October specials ✨ Limited Offer. Prep your skin before the holiday season with our selected treatment that can enhance your skin complexion, tone, improve contour and restore youthfulness.
Not sure which treatment is suitable for your concern? come and consult with our experts and get a personalized treatment plan specially made for you.
Contact us for more info💖 we can't wait to see you dear!
For booking and information:
💌DM us⁣
📞Phone: 081339518341 (Whatsapp) ⁣
💻Email: info@asianprophecy.com